The Signature Collection

The Signature collection features Oliver Heemeyer´s most outstanding, glamorous and unique pieces. Each piece within this jewellery line is set with sparkling diamonds and extraordinary gemstones. Including his favorite pieces, Signature is Oliver Heemeyer´s most personal collection yet, truly representing the handwriting of its creator. Grace, esthetics and perfection have a new synonym: The Oliver Heemeyer Signature Collection.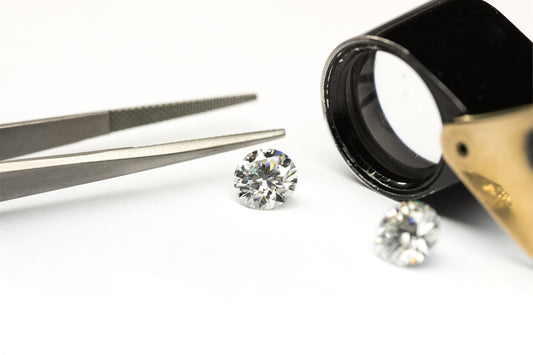 Made with Responsibility
We only use conflict free materials for our handcrafted creations. Oliver Heemeyer guarantees the highest product quality and social standards throughout the entire process of creating his jewellery.
Learn more