A passionate perfectionist, Oliver Heemeyer combines finest craftsmanship withcontemporary designs to create jewellery which takes beauty and aesthetics to the next level. Original and peerless, he pioneers timeless masterpieces, each carrying the hallmark of excellence. Wearing OH is both a commitment to the extraordinary and a statement.It is: Oliver Heemeyer.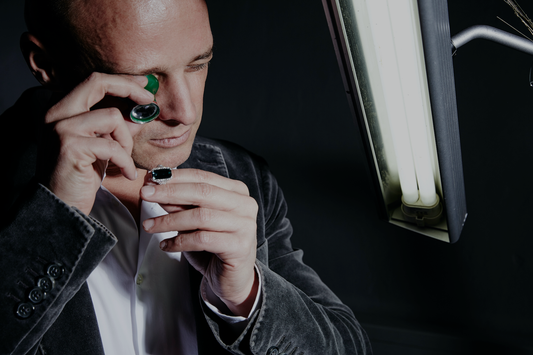 Timelessly Beautiful
Having an eye for the beautiful, Oliver Heemeyer jewellery exclusively uses high-end materials and creates timeless pieces made out of gold, platinum, diamonds and mesmerising gemstones. Contemporary design based on creativity, combined with the masterful exercise of the goldsmith's art. 
Discover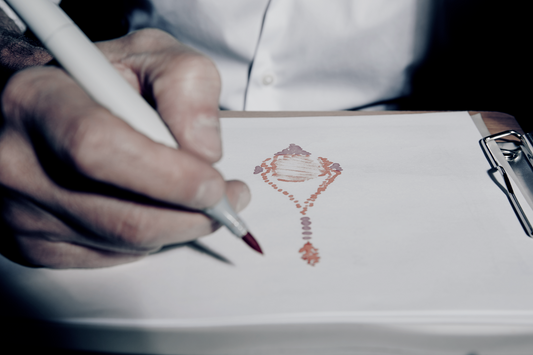 Digging for the Sparkle
For twenty years and many more counting, I am a jeweller embracing and living wholehearted devotion. Each piece is crafted with passion, and I greatly love seeing the sparkle in people's eyes.
Discover