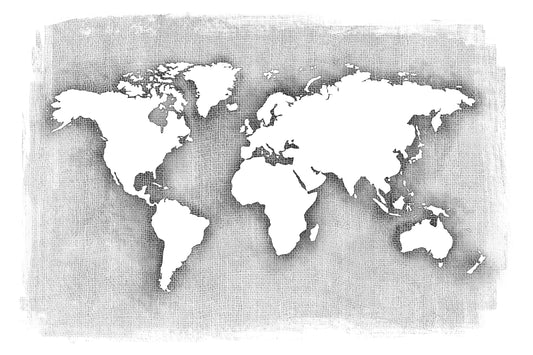 Ethically Sourced
We are committed to full transparency and traceability, when it comes to choosing the materials from which our creations are crafted of. Our diamonds and precious metals are carefully selected and we have a zero-tolerance policy towards conflict diamonds. Oliver Heemeyer diamonds are certified and only sourced from countries that participate in the Kimberly Process. This enables us to guarantee that no conflict diamonds enter our inventory.
Learn More
"We are aware of the responsibility that comes with our craftsmanship. Our promise to our customers has been and will always be to provide the highest standards of quality while also protecting the environment and human rights."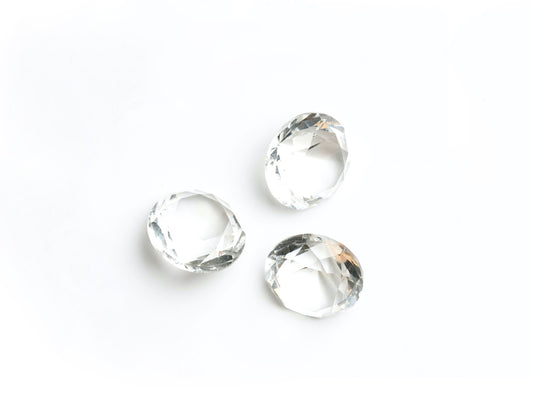 Proven Quality
If our jewellery embodies perfection, aesthetics and uniqueness and represents unparalleled quality, then so do our diamonds. Oliver Heemeyer diamonds are GIA certified, by which the quality and clarity of the diamond is classified and the origin can be traced at any time.
Learn More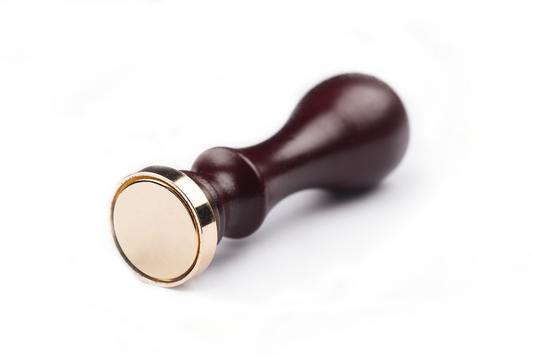 Certified Authenticity
The Oliver Heemeyer certificate of authenticity guarantees that you have purchased an original Oliver Heemeyer creation. Each creation is handmade and bears the trademark stamp 'OH' assuring the highest standards of quality and usage of conflict free materials.
Shop Now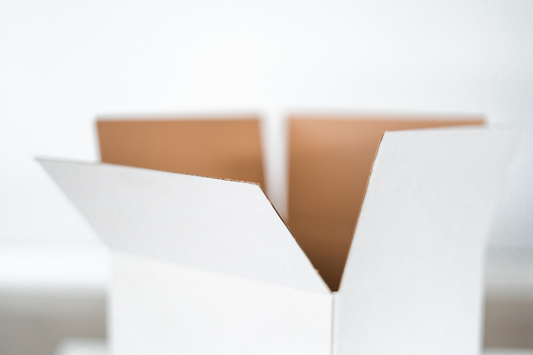 Sustainable Packaging
At Oliver Heemeyer we believe that our corporate responsibility doesn´t just end at our jewellery. It goes far beyond and also involves the packaging of our creations, which is biodegradable, produced from renewable materials and plastic-free. We constantly review our value chain to establish a more sustainable and environmentally-friendly corporate behaviour.