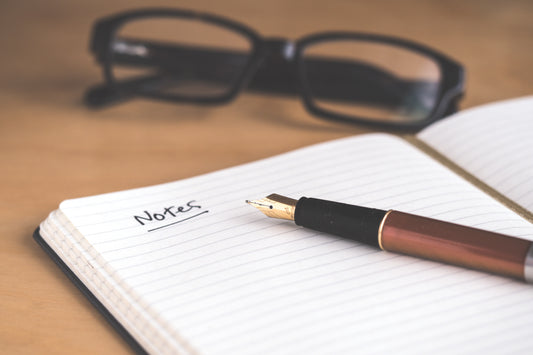 Medias, Journalist & Influencers
If you are a journalist, member of the media or an influencer and would like to talk to us, please do not hesitate to contact us.
mail@oliverheemeyer.com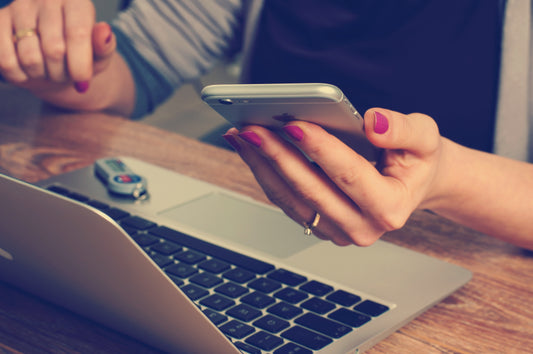 Customers
If you have a question to our jewellery or need support please contact the Oliver Heemeyer Concierge Service.
Concierge Service
Oliver Heemyer in the media – here you can find latest media reports and press with and about Oliver Heemeyer.
Press
Kurier Lifestyle - High Jewellery

The Austrian magazine Kurier features Oliver Heemeyer`s Feather diamond earrings in its Christmas high jewellery article 2021. Read more

Käfer - Die Zeitung

The German lifestyle magazine Käfer features Oliver Heemeyer`s Brazil tourmaline ring in its Christmas edition 2021.
Read more

Die Pressse - Gift Guide 2021

Freizeit Kurier - Will you?

Oliver Heemeyer enhances its exclusive choice of engagement rings by adding a brand new solitaire collection to its portfolio. Discover

Wedding, Engagement or simply Love

Flawless masterpieces skilfully handcrafted by our goldsmiths, made to celebrate Love in all forms. Discover

OH Jewellery Couture